Forget the problems of seeing your public IP with low reputation on the internet.
Send your emails without worries.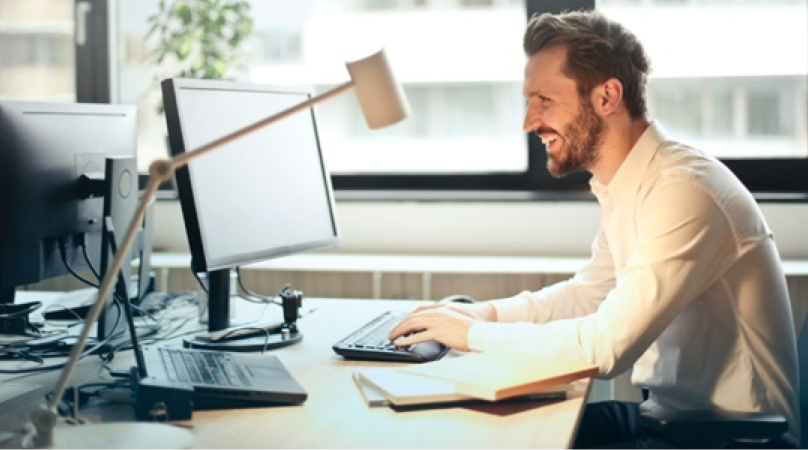 If your mail server is on premises (for example an Exchange server, Zimbra, etc.) and the emails do not reach their recipients properly due to the internet reputation of your IP address, we offer you our service of MAIL RELAY through which your server sends all outgoing mail to our platform and is delivered to the recipient from clean and reputable IP addresses.
Through this service, we take care of working to guarantee as much as possible the delivery of your business emails (not promotional).