Regardless of the size of your project,
we are available to be the ally of your business.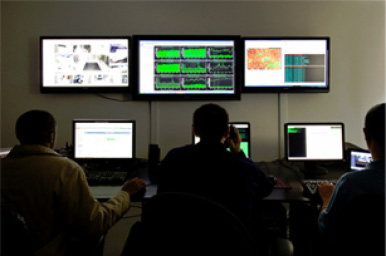 For more than 15 years we have built our company serving thousands of clients in different branches such as the government sector, private banking, education, health care and companies of all sizes around the world. The growth and security of our services, as well as the peace of mind of our consumers, have been the center of our business since 2000.
Our most important asset is our team, a group of highly experienced professionals fully focused on providing our clients with the best service experience.
Our data centers are located in Plano, Texas and in Miami, Florida. The southeast of the city of Plano is known as the most important technology corridor in North Dallas. Both buildings are built and operated with the following standards in mind:
• AS 70 Tipo II
• PCI (Payment Card Industry) Nivel 1
• HIPAA (Health Insurance Portability and Accountability Act)
• SOX (Sarbanes–Oxley Act)
are provided with redundant links to at least 4 of the major internet service providers in the United States.